K-8th Grade
Enrollment for Fall 2022 is open!
Heritage Christian School believes that the teaching of Biblical truths cannot be relegated solely to the home and church when children are being taught opposing worldviews at school. Therefore, HCS strives for academic excellence using curriculum that teaches from a biblical world view, presented in a loving Christian environment that reinforces rather than erodes the values of the Christian home and church.
Our Core Values
1. The Authority of Scripture (2 Timothy 3:15-17)
2. The Priority of Parenting (Deutoronomy 6:7-9, Psalm 127:3-4)
God entrusts parents with the responsibility of raising children. Our desire is to assist them in the accomplishment of the task.
3. The Uniqueness of the Child (Genesis 1:27, Psalm 139:13-16, 1 Corinthians 12:18-20)
As image-bearers of God, each child is unique and valuable, possessing individual gifts, talents, and needs.
4. Christ-Centered Excellence (Proverbs 2:6-8; 1 Corinthians 10:31; Ephesians 3:12-23; Philippians 4:8; Colossians 1:16-18; Colossians 3:23; Titus 2:6-8)
Striving for biblical faithfulness and continued improvement in all aspects of the school; rationale for academic rigor, educational effectiveness, parent/student/teacher relationships, worldview development, strength of leadership, integrity, transparency and fiscal responsibility.
The Heritage Christian School Portrait of a Graduate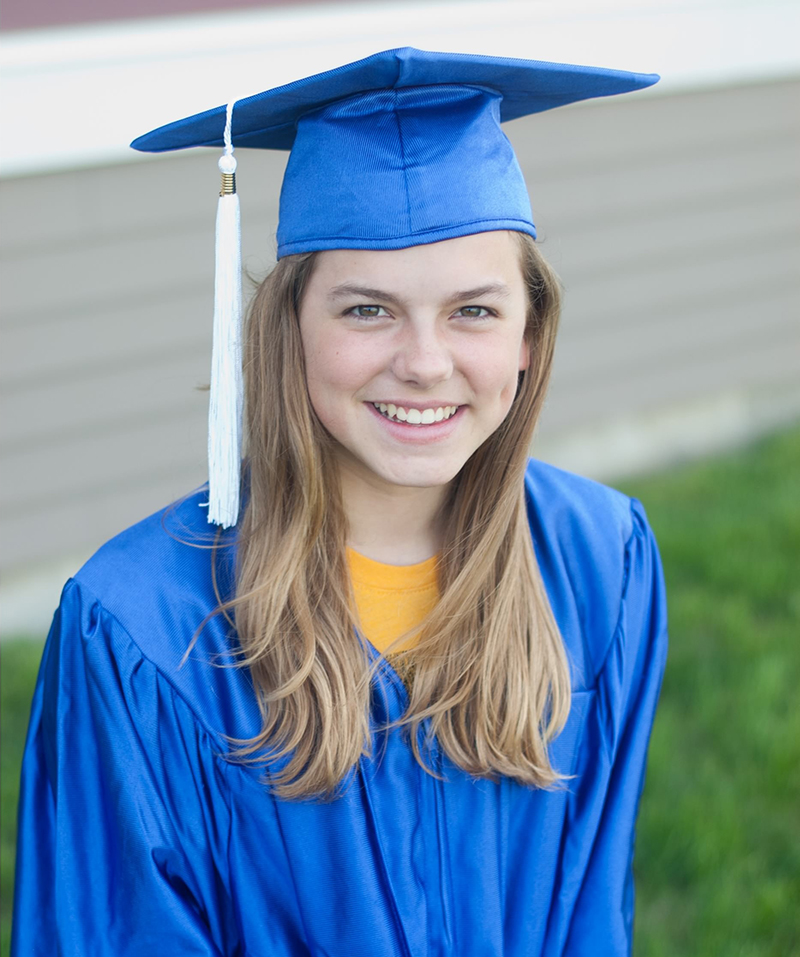 View the Portrait of a Graduate
Throughout each student's time here at Heritage, we seek to encourage and build them up to be a strong Christian leader that will excel in future studies and impact the community. Last year, the faculty and staff worked together to compile the Portrait of a Graduate. These are the attributes we desire to help cultivate in the lives of our students during the time they are under our instruction.
See more photos on our Facebook page!
See What We're All About
At Heritage Christian School, we exist to serve Christ by partnering with parents to provide biblically faithful, academically excellent education.