Academics
To know wisdom and instruction, to understand words of insight, to receive instruction in wise dealing, in righteousness, justice and equity; to give prudence to the simple, knowledge and discretion to the youth. The fear of the Lord is the beginning of knowledge. – Proverbs 1:2-4, 7 (ESV)
At Heritage, we believe we are called to instruct students in the ways and truths of the Lord. We hold them to high levels of excellence in all things, "as working unto the Lord, not for men." The environment in which our students are taught is near the foundation of our pursuit of excellence. With class sizes smaller than public schools in the area, our dedicated staff have the ability to focus more attention on each student. Early elementary class sizes are even smaller, giving these young students a nurturing and individualized environment during their first few years in the classroom. Our outstanding Iowa Assessments scores show the competitive advantage of choosing the academically challenging education Heritage provides.
---
Our Core Values:
1. The Authority of Scripture
(2 Timothy 3:15-17)
2. The Priority of Parenting
(Deutoronomy 6:7-9, Psalm 127:3-4)
God entrusts parents with the responsibility of raising children. Our desire is to assist them in the accomplishment of the task.
3. The Uniqueness of the Child
(Genesis 1:27, Psalm 139:13-16, 1 Corinthians 12:18-20)
As image-bearers of God, each child is unique and valuable, possessing individual gifts, talents, and needs.
4. Christ-Centered Excellence
(Proverbs 2:6-8; 1 Corinthians 10:31; Ephesians 3:12-23; Philippians 4:8; Colossians 1:16-18; Colossians 3:23; Titus 2:6-8)
Striving for biblical faithfulness and continued improvement in all aspects of the school; rationale for academic rigor, educational effectiveness, parent/student/teacher relationships, worldview development, strength of leadership, integrity, transparency and fiscal responsibility.
---
Our Areas of Study: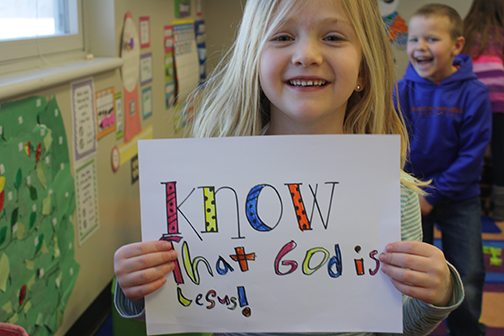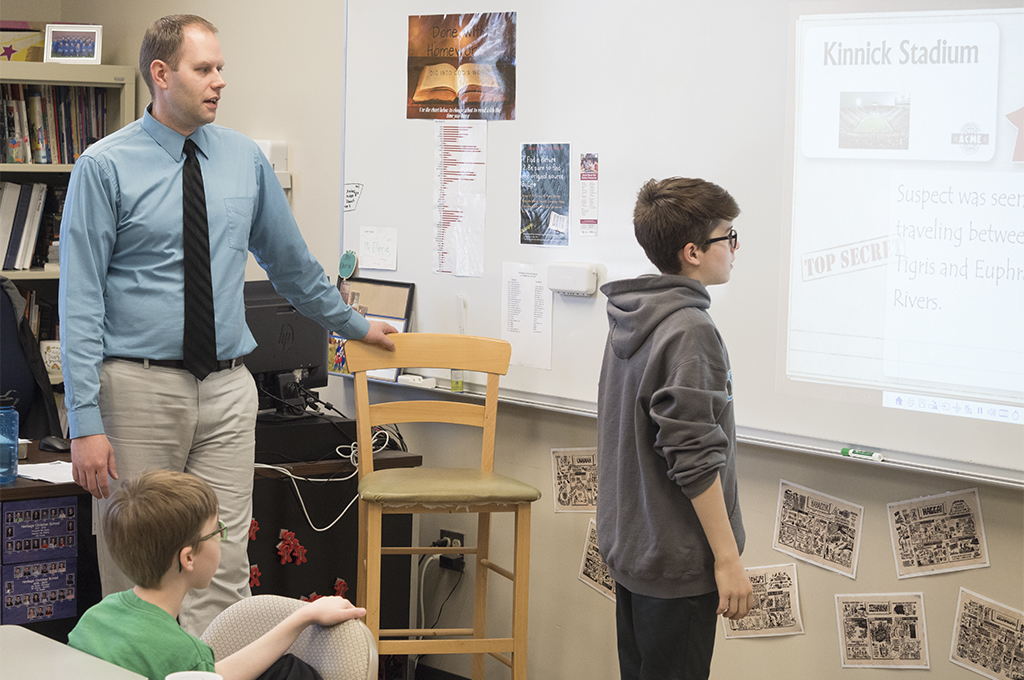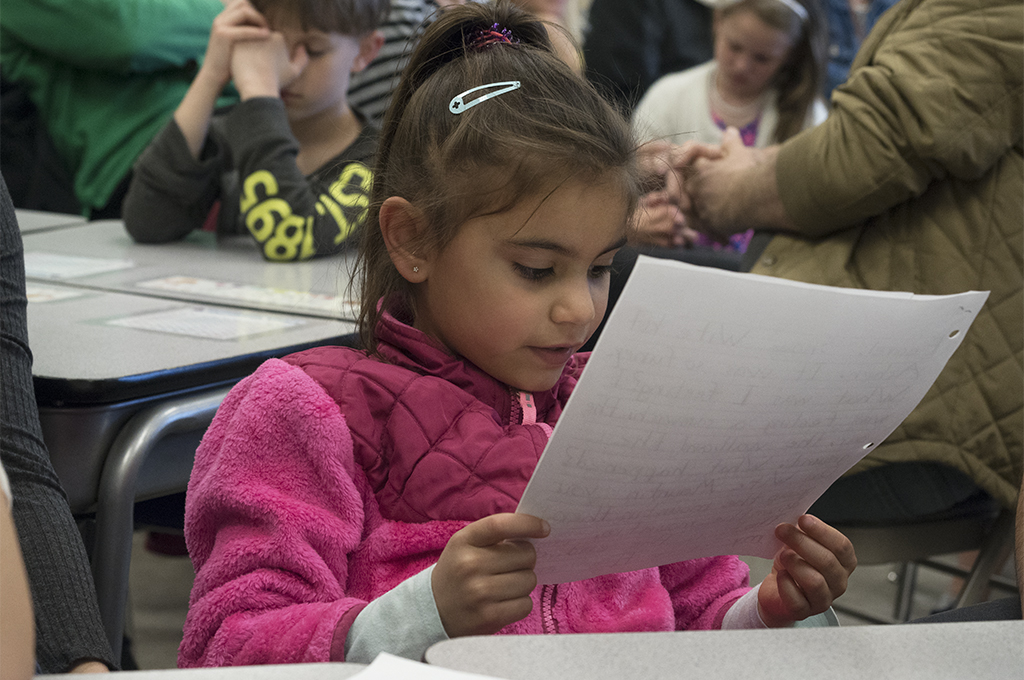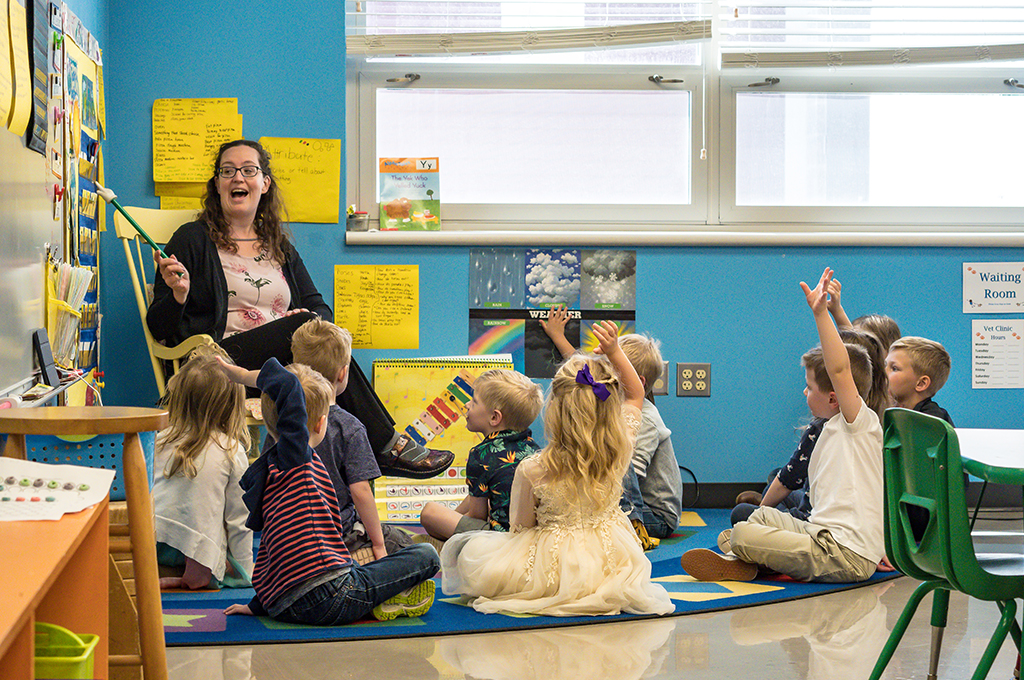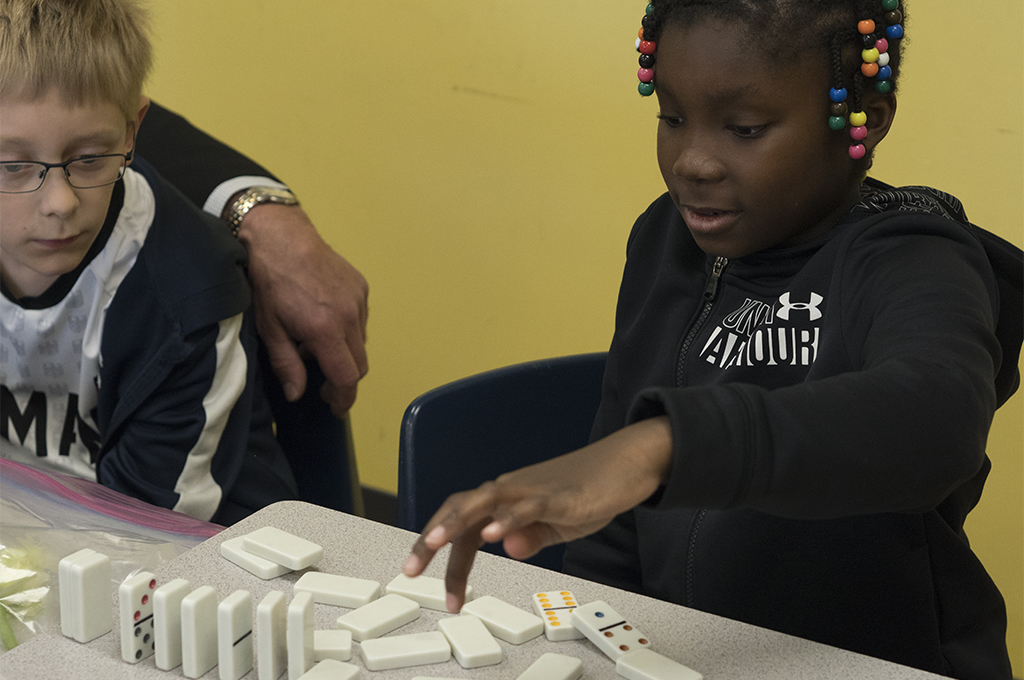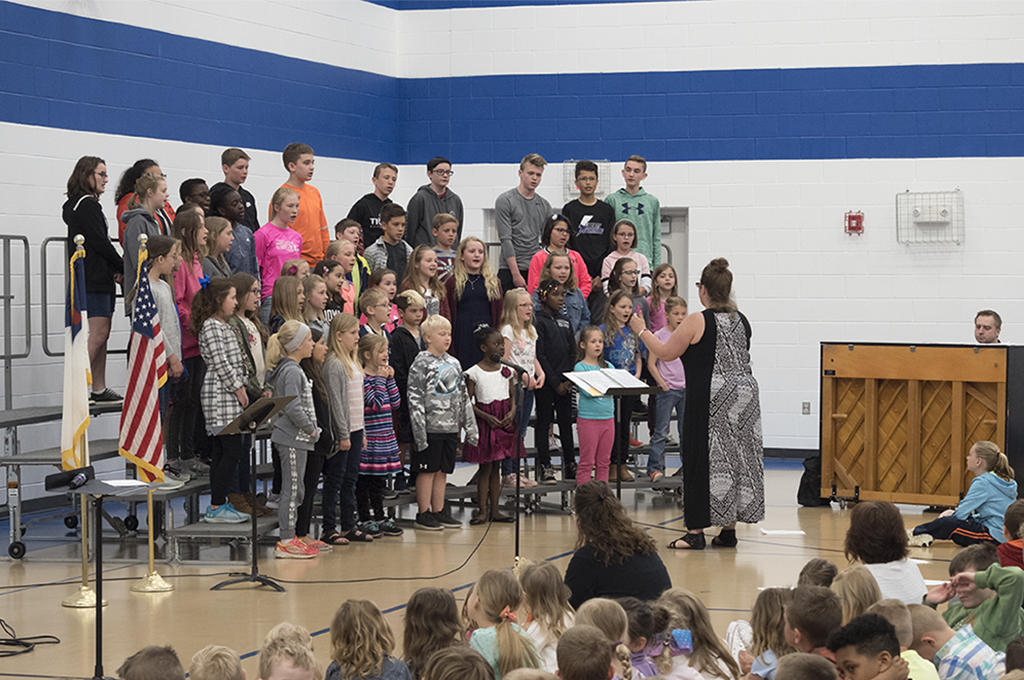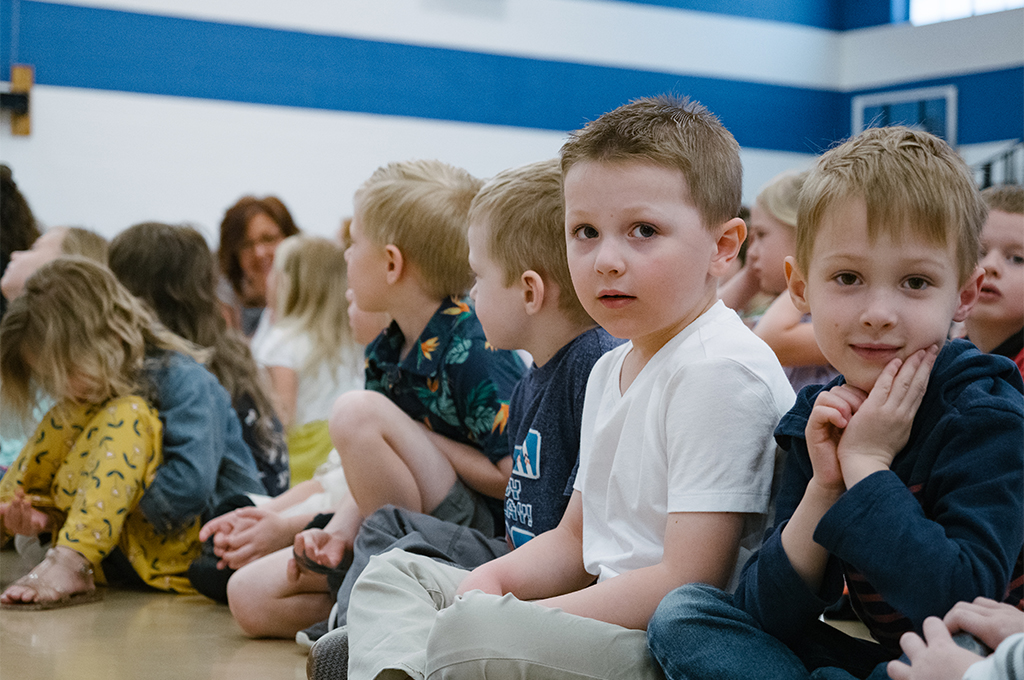 ---
See What We're All About
At Heritage Christian School, we exist to serve Christ by partnering with parents to provide biblically faithful, academically excellent education.