Pre-K Open Enrollment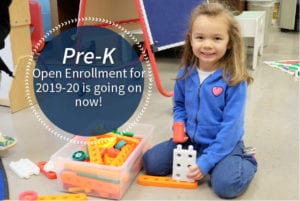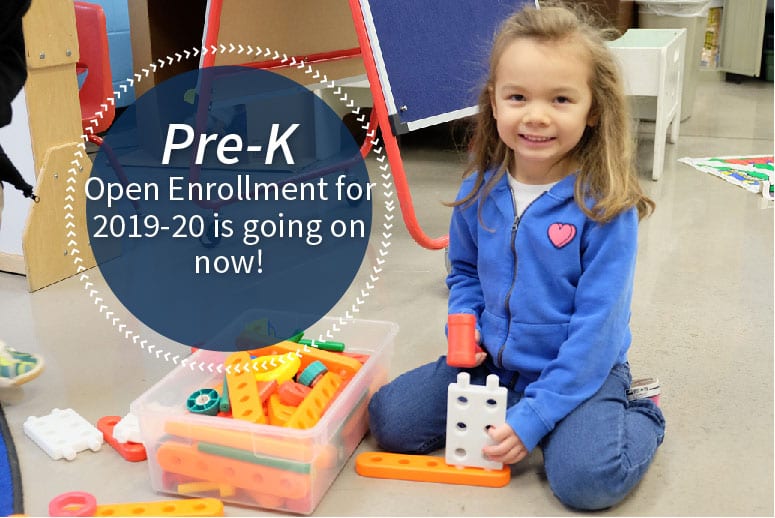 Heritage Christian School pre-kindergarten serves families in the North Liberty, Coralville and Iowa City Area. Four and five-year-olds become comfortable in the classroom setting under the instruction of certified teachers that are passionate about teaching and nurturing each child as they prepare for the transition into kindergarten. More information can be found on our pre-k page.
Heritage parents shared this with us on a survey about the 2014-2015 pre-K school year:
"It has been very structured and the kids know what to expect each day. We like the encouragement from our teacher and the way we have seen our child grow this year. We really appreciate the intentional focus on making Christ Lord over every aspect of creation, which includes education!"

"There is a genuine love for the Lord from the teachers, staff, and community that is truly evident."

"I appreciate that the Pre-K program is structured more like a Kindergarten program than a preschool. My son has learned so much more at Heritage than he would have at another preschool."

"Heritage Pre-K reinforces what we teach."

Two Options

Monday/Wednesday/Friday

8:30 a.m. – 1:30 p.m.

$3,848/year

Monday-Friday

8:30 a.m. – 1:30 p.m.

$5,986/year

Financial Aid is available for up for 50% of tuition. More Info

Before and After School Program

Prekindergarten After School Program: Prekindergartners stay in their classroom with Mrs. Peters until 3:25 PM, and then transition into the All-School Before and After School Program.

Before and After School Program: Students may be dropped off as early as 7:00 AM and may stay as late as 5:30 PM.